메인 본문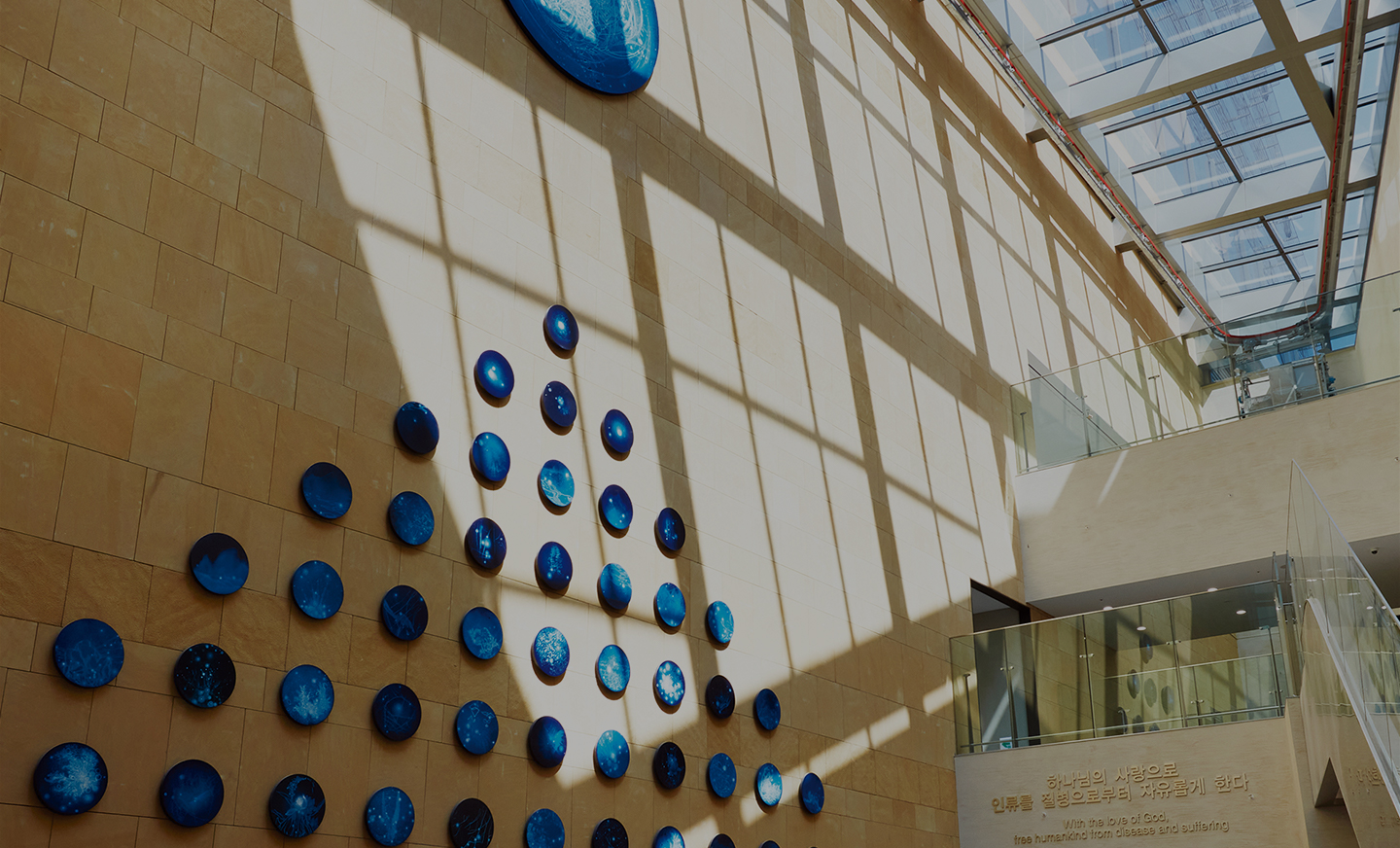 The First & the Best
A World-Class University Hospital
Contact
Appointment

82-31-5189-8000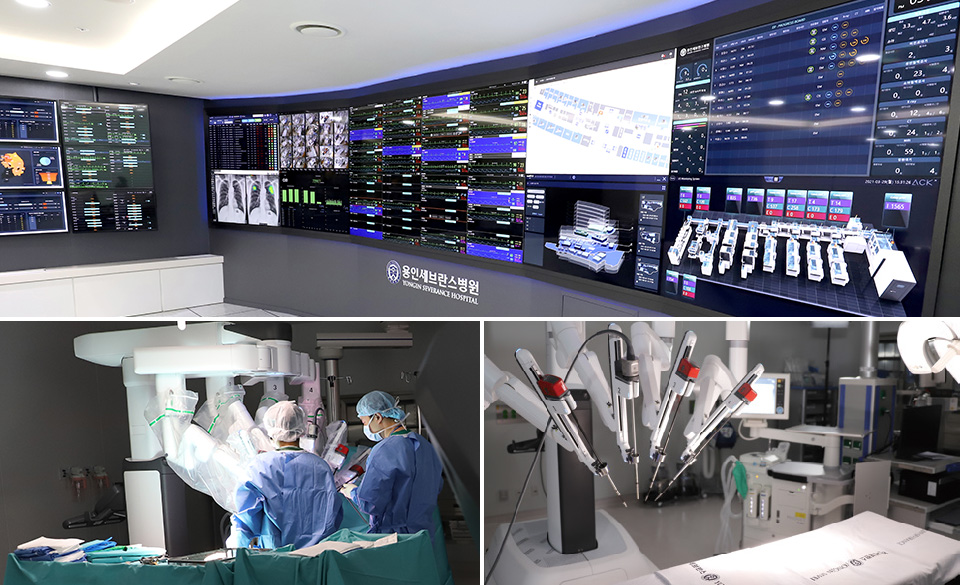 Why Should You Choose
Yongin Severance Hospital?
We will be unwavering in our pursuit of becoming Asia's central hospital.
As Yongin Severance Hospital takes on new challenges, we open our doors with confidence that we are equipped to offer unprecedentedly safe, fast, and convenient medical services.
As a reliable hospital, we are sure people will be treated comfortably in an environment that promotes peace of mind.
Digital Innovation(Smart Hospital)
Yongin Severance Hospital opens up a new future for the medical community by providing digital-based innovative medical services. To enhance customer convenience and satisfaction, we are deploying a wide range of intelligent ICT solutions powered by 5G, AI, and IoMT, as well as state-of-the-art technologies to design healing experiences for patients.
One Severnace Hospital
Inheriting the Reputation and Expertise of Severance Hospital to Provide the Highest-Standard Medical Services.
•Newly established Department of Hospital Medicine with specialized hospitalists deployed.
•Monitoring system applied for medicine prescription and administration.
Safety and Empathy
Advanced Medical Environment to Offer Patients and Caregivers Access to More Convenient and Faster Medical Services.
•Minimized wait times.(same-day tests and same-day consultation)
•Rapid Service Track for cancer patients, enabling operations within a week of first diagnosis.
•Handy mobile app to direct patients on where to go.